SPUD Plants 'Hope' for Tomorrow's Paradise By Francis Daniel Gabriel G. Cual – IV, BS Psychology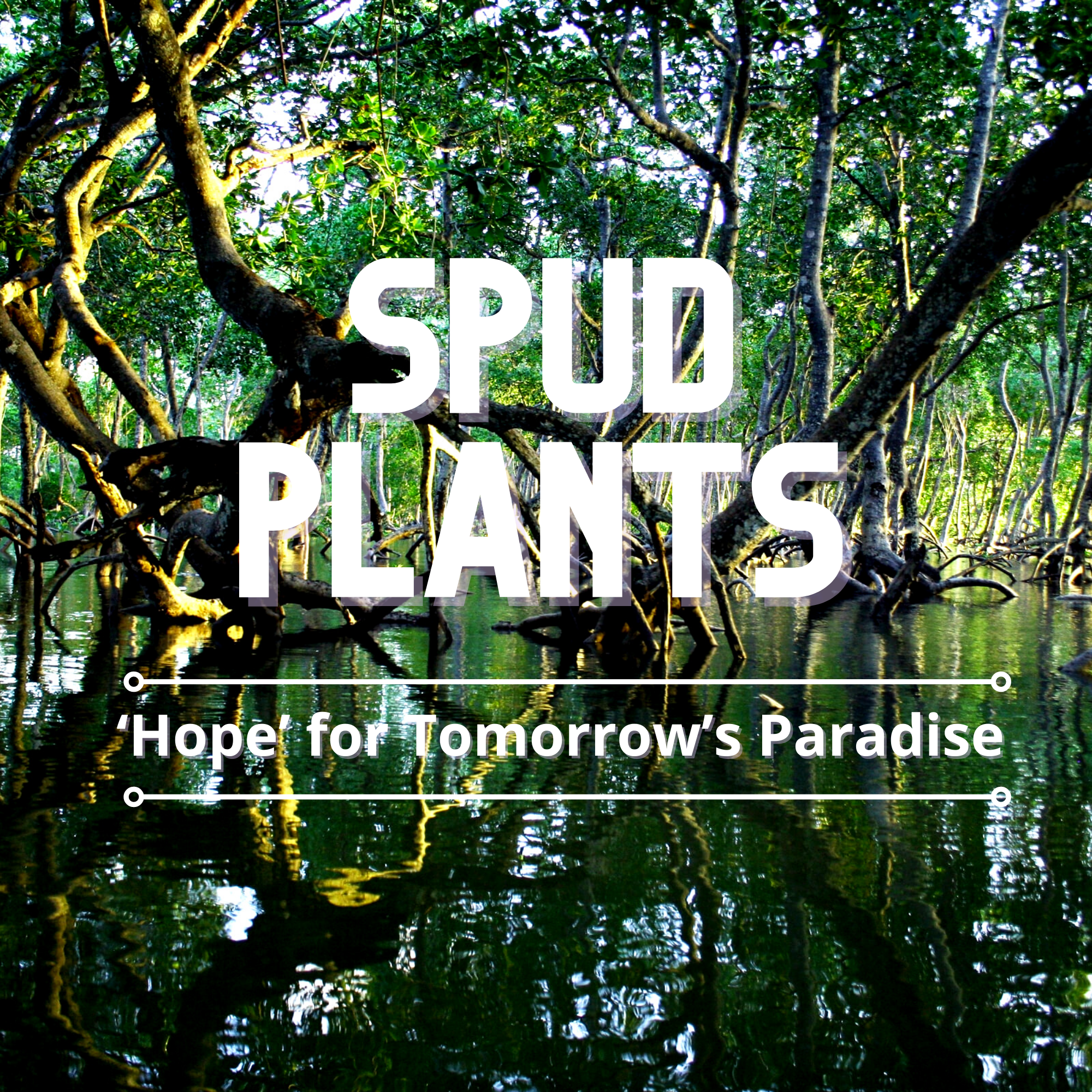 St. Paul University Dumaguete, headed by Sr. Joseline R. Lasala, SPC, planted 'hope' as they had their annual Mangrove Tree Planting Activity at Siit Mangrove Eco-Park on September 30, 2021.
Lucy Larcom once said, "He who plants a tree, plants a hope," and that is what was exemplified through the activity along with the administrators, staff, and student representatives. It was revealed through a small orientation that mangroves are one of the most vigorous plants. It could protect us against water-based disasters (which was said to combat waves brought about by storm surges and floods), has other multiple benefits to humanity. It also serves as a suitable habitat for several marine inhabitants as well. Yet, the number of Mangrove trees is slowly disappearing due to increased human activity. The drastic effect was evident in one of the examples shared by Mr. Baena – during the occurrence of the most powerful known typhoon recorded in history: Typhoon Yolanda. In the words of Sister Joseline, she expressed that the purpose of this tree-planting activity, other than celebrating the Season Creation, is that this will be dedicated for the future generations to come. It shows the world that the environment is God's gift to us and that we are the stewards of His Creation. 
The group took a tour on the Mangrove Boardwalk and commenced the activity, which ended when they gathered in a large circle for the Final Blessing led by Mr. Baena and Dr. Regidor Carale. Indeed, the experience was a wonderful reminder that God's creations are of great importance and that Mother Earth is our home that we need to care for - not just today but for the future as well.