SPUD College Of Arts, Sciences And Education (case) Inks Memorandum Of Understanding (mou) With Saint Joseph School Of Thare-nongseng Archdiocese Schools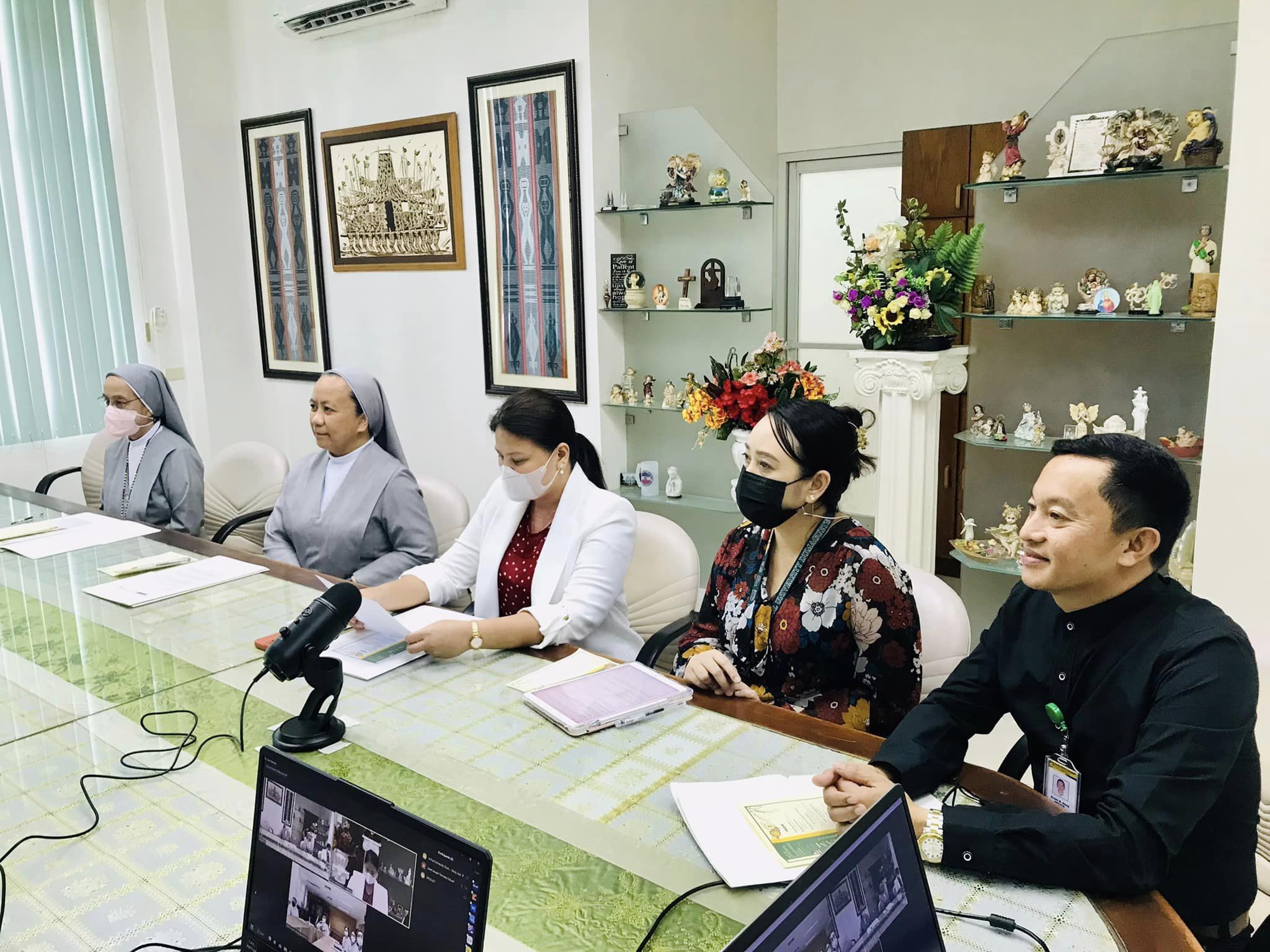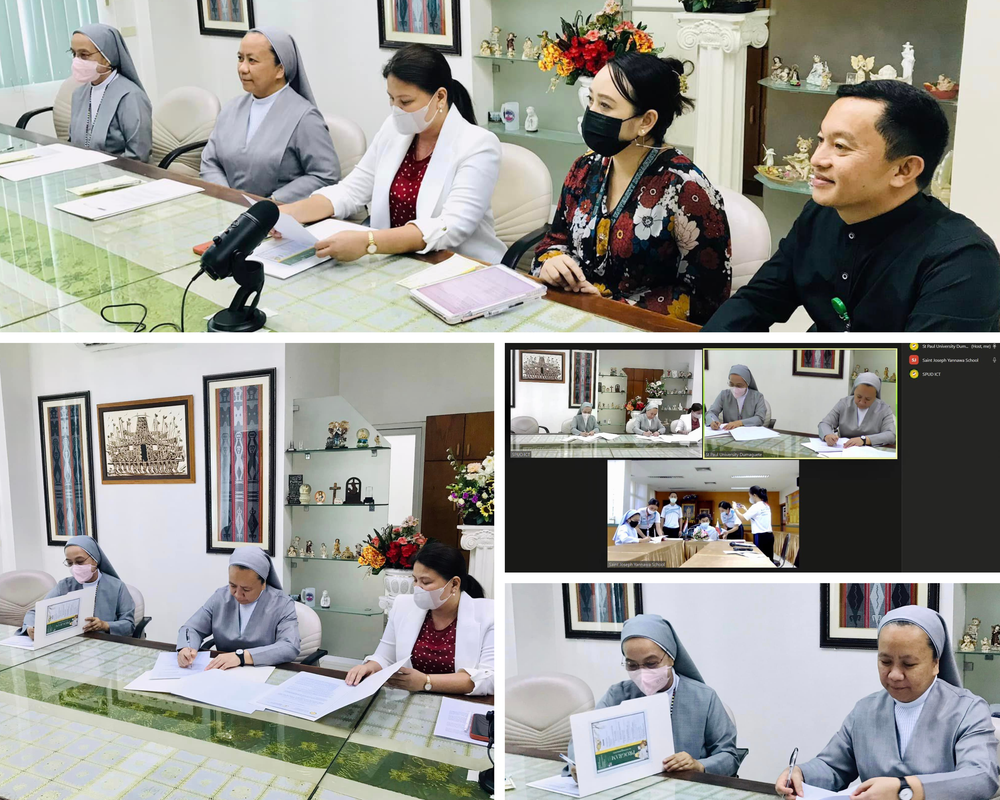 An MOU has been signed between the CASE and Thailand's Saint Joseph School of the Thare-Nongseng Archdiocese. Through this partnership, SPUD Teacher Education students can put into practice the theories and principles they learned about the teaching profession while also imparting their expertise to Thai students in the hopes of inspiring them to embrace their own cultural identities and to develop global perspectives in their early years.
SPUD believes that this collaboration with international schools is essential in the attempt to deliver a high-quality education, which contributes to Paulinian graduates who are globally competitive and ready to join the diversified workforce.
In attendance at the virtual MOU signing ceremony from SPUD were: Sr. Mila Grace Silab, SPC, University President, Sr. Helen Malubay, SPC, VP Academic Affairs, Dr. Maricar Flores, Dean CASE, Mrs. Trina Claire Ampalayo, Program Chair Liberal Arts, Ms. Ma. Kathleen June Mariño, ICT Manager, and Mr. Erven Noay, External Affairs Manager. From Saint Joseph Schools were: Rev. Fr. Phongsira Khamsi, Saing Joseph Yannawa (SJY) School Director, Sister Siriyaporn Piwchai, SJY Principal, Master Sanya Thammawong, Head of English Department, Miss Rhoda Batallones, IEP Teacher and Miss Kaye Gocotano, IEP Teacher.