COLLEGE OF NURSING
Saint Paul University Dumaguete, College of Nursing designs an excellent program for the nursing graduates to ensure quality services, preparing the takers to pass the Philippine Nurse's Licensure Examination in just ONE TAKE!Performance is the very manifestation that the college of nursing offers effective review program as evidenced by the consecutive results of 100% passing rate each year.
Unique program that meets not only the challenge of intellectual preparation but as well as emotional and spiritual measures of which are the fundamental basis to hurdle the boards!Difference is what the program achieves! With its concrete, specific, time-accurate inputs on topics and essential evaluative examinations with rationalization, the review program guarantees maintaining the 100% passing rate and producing board top-notchers through its design.
Realizing the dream of every aspiring nurse is the very goal!
Nurturing not only the minds but the self confidence of believing in themselves as we believe in them!
The program is open to all nursing graduates from different institutions. For years, we take pride for having helped nursing graduates coming from different places who have lost hope in passing the boards.
---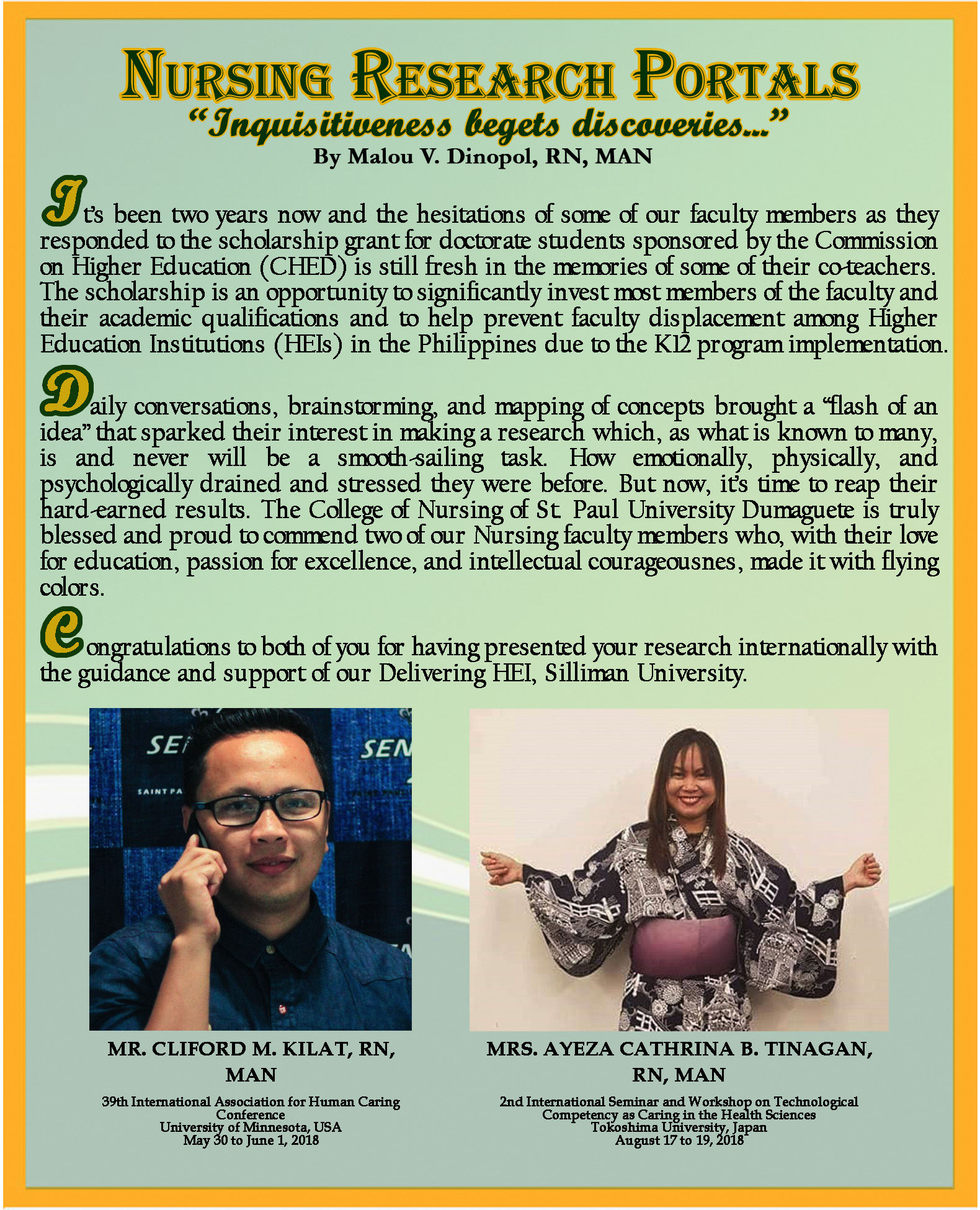 ---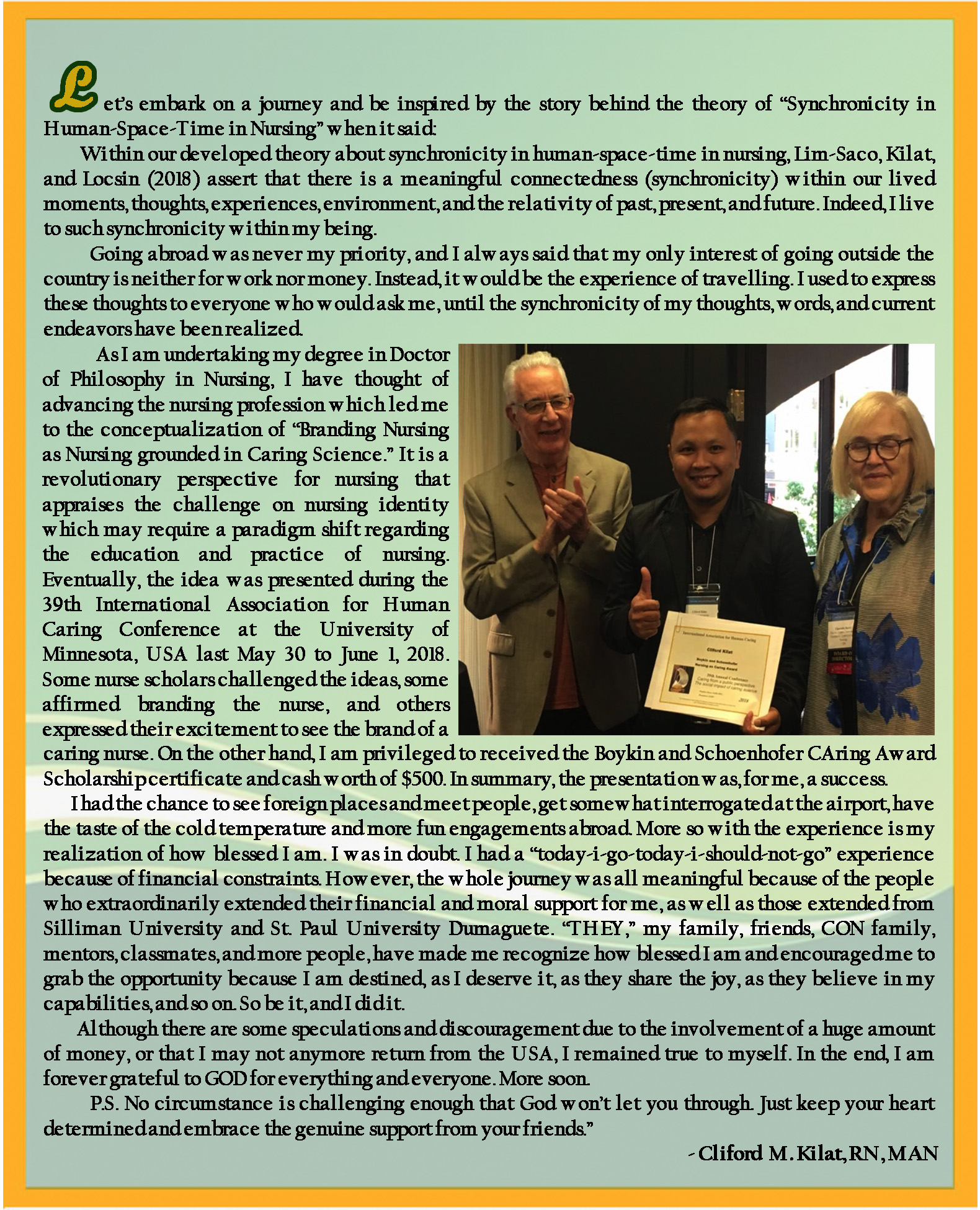 ---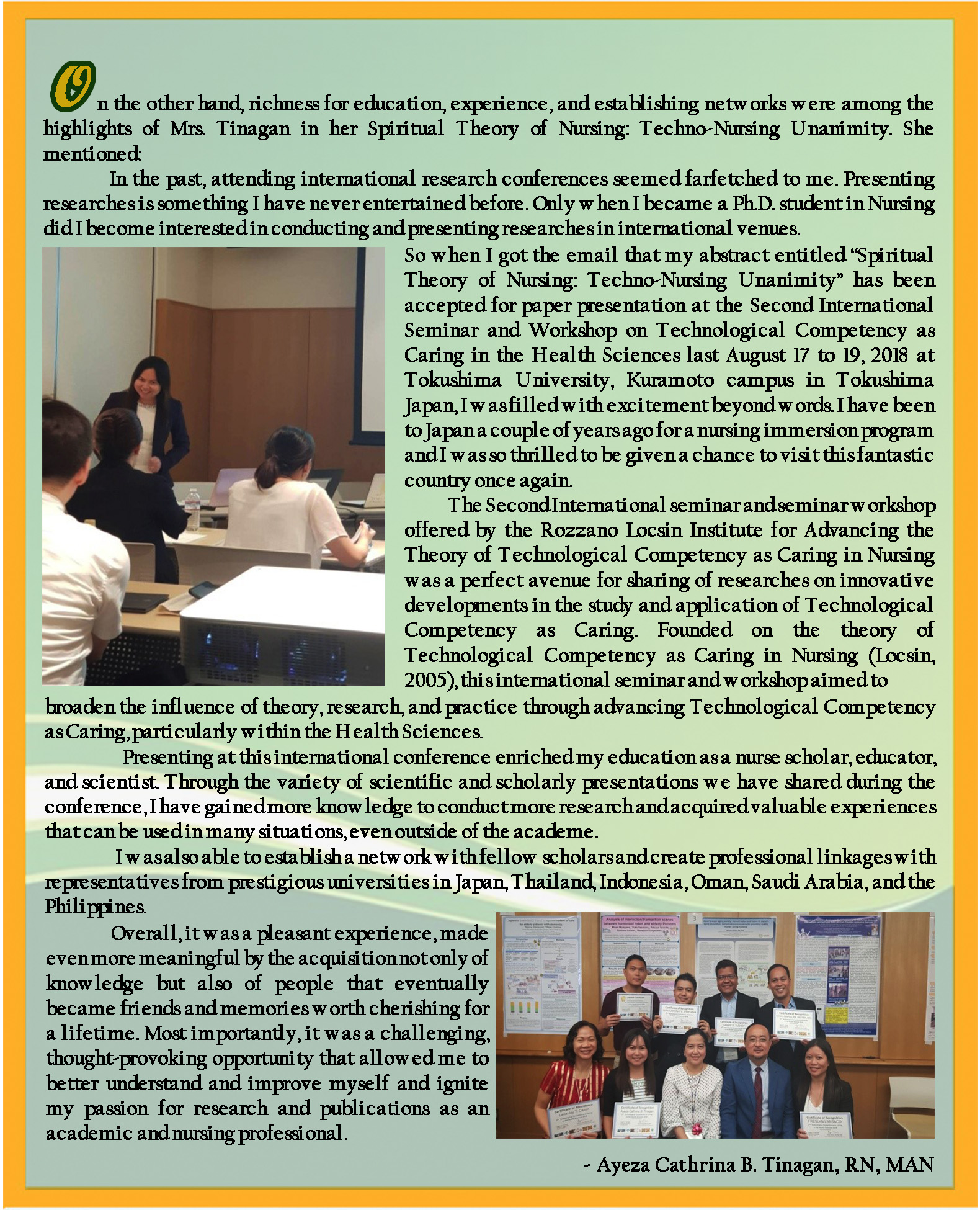 ---
ACTIVITIES
• Competency Exams with Test Analysis
• Local Review of all Nursing Subjects
• National Review of all Nursing Subjects
• Major Exams
• Two Parts Comprehensive
• Preboard Examination
• Test Drills (In-house Coverage)
• Emotional and Spiritual Activities
• Individual Consultations
• 100 hour vigil prayer
• Mass services
• Recollections
---
NURSES TESTIMONIES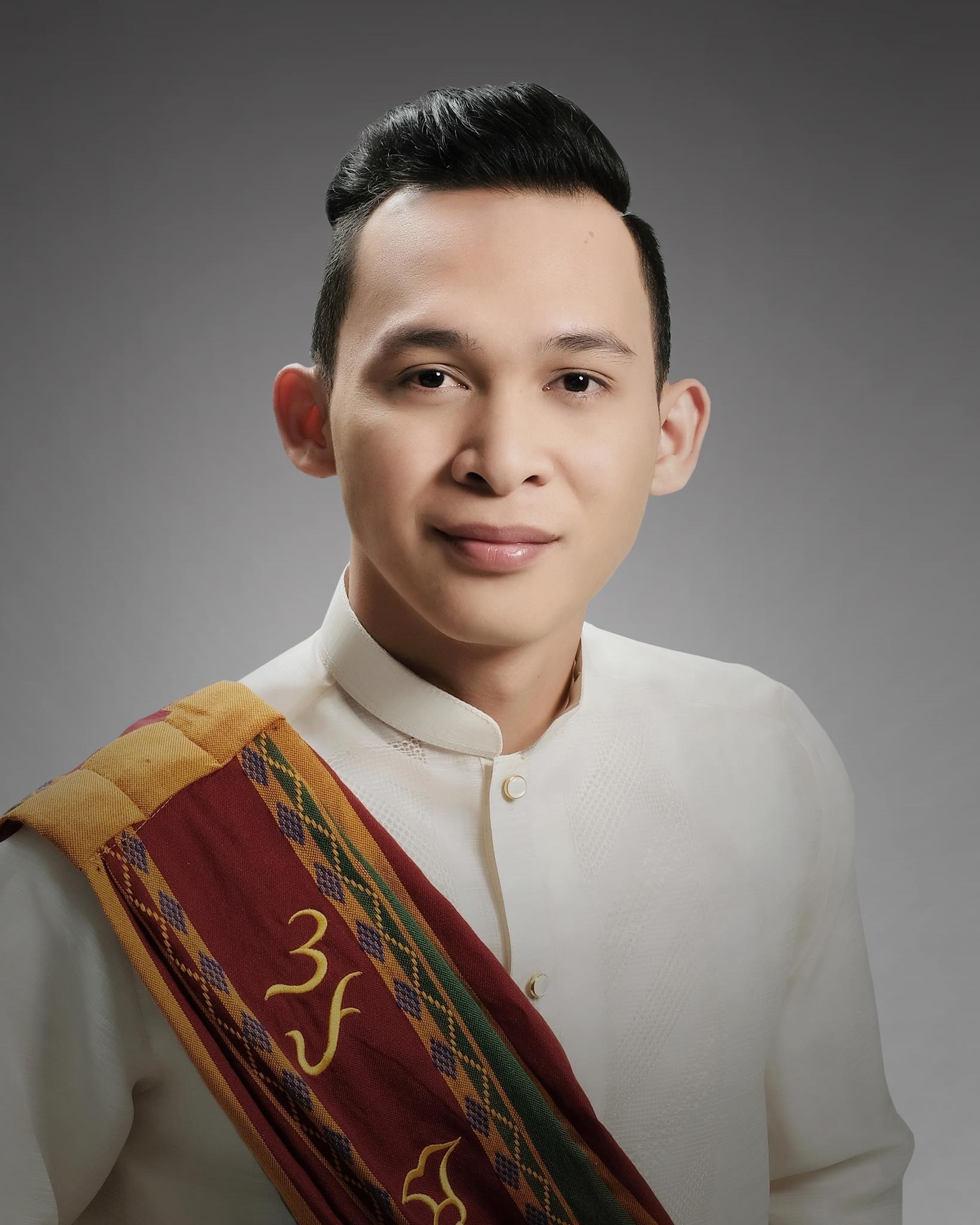 Ramonito B. Nuique, RN, MSGC
Genetic Counselor
Review System – Morale. Its concept is based on integrity that delivers up-to-date resources based on facts and figures. It is a symphony of compact and loose. It integrates basic foundations of nursing and at the same time accommodates new and continuously evolving studies and researches. Most of all, it gives a reflection of the reason behind the principles of nursing and its impact to life.
Review Coordinators – Responsibility. The utmost deliverance of service for the clients is the one and only goal. The benefits of the clients outweigh personal interests. A handful of patience and a right kind of approach are their keys in upholding standards of learning.
Reviewers – Passion. The commitment to educate runs in their very core of their lives. They exude the power to influence, challenge, and motivate the students. It's not just about producing board passers; it is about creating the future.
---
NURSES TESTIMONIES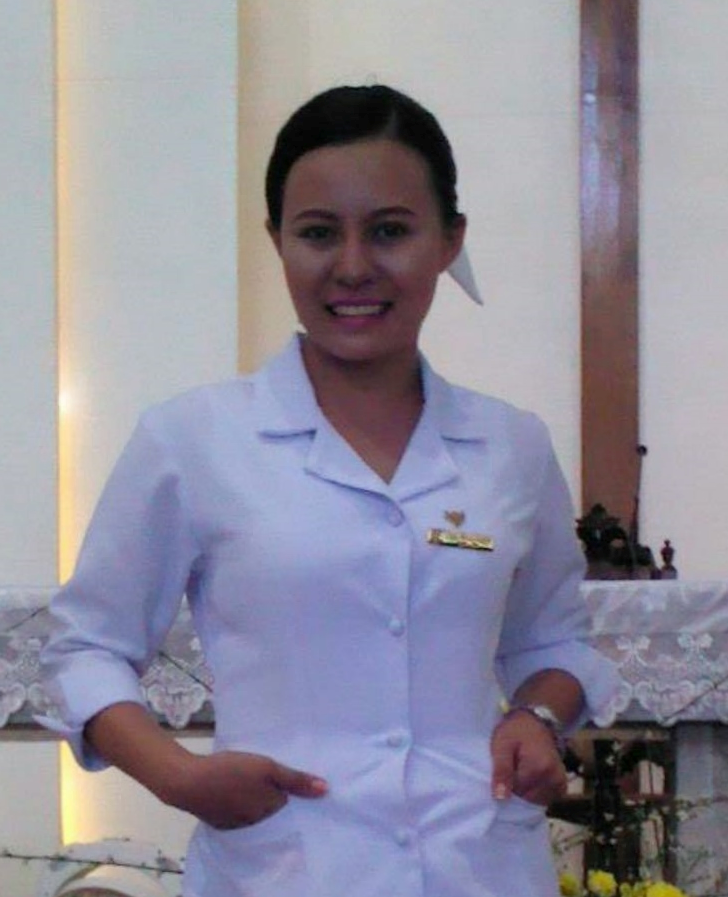 Ethel Mae A. Duran, RN
Pediatric Nurse
Doha, Qatar
There are many NLE review centers in Dumaguete City. But there is not much like St Paul University Dumaguete's Nursing Review Program. They walk what they preach.
In my first-hand experience, I can say that the institution's Nursing Review Program was very holistic. The program addressed all of the students' needs, including our spiritual need. Not everything was spoon-fed. The program gave us the opportunity to study on our own paces and techniques, with the program being our guide.
The coordinators were approachable and lenient and strict, all at the same time. They acted as our parents who continuously want our success. The reviewers never lacked knowledge, attitude, and skills, giving us fruitful and effective techniques and advice on how to take the Nurses' Licensure Exam with poise and confidence.
There will never be a day when I would regret enrolling in SPUD's Nursing Review Program and I am forever grateful for all the review coordinators' help and guidance.
---
CON CONTACT INFORMATION
DR. CLIFFORD KILAT
Dean, College of Nursing
Telephone Number: (035) 225-1506 local 219
Mobile Number: +639173253329