SPUD COLLEGE OF NURSING JOINS VOLUNTEER YOUTH LEADERS FOR HEALTH - PHILIPPINES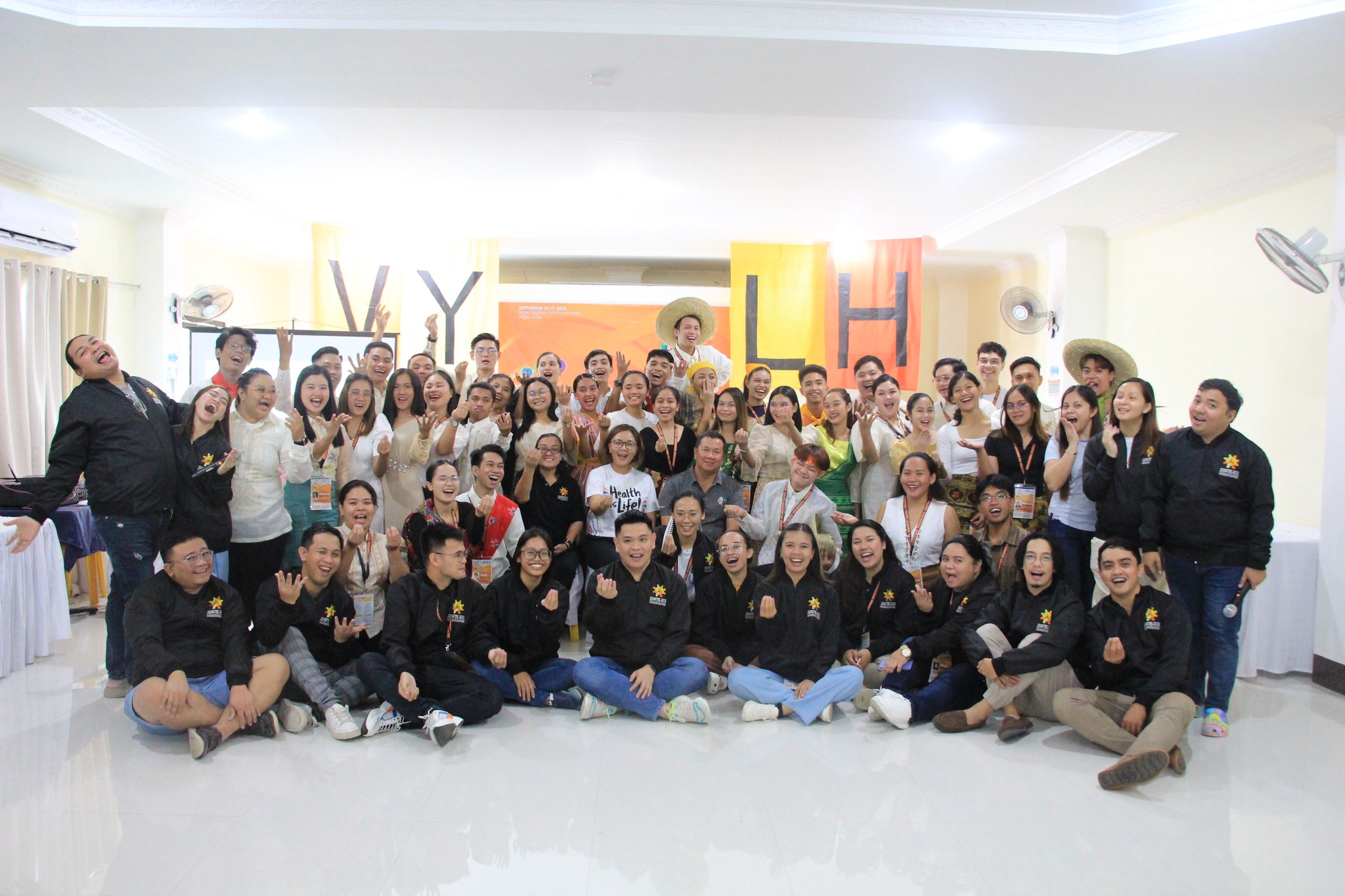 "Alone we can do so little; together we can do so much."
Dr. Christian Emmanuel Enriquez
Former President, VYLH Phillippines
St. Paul University Dumaguete, College of Nursing joins Volunteer Youth Leaders for Health Philippines and sent its four delegates—two coming from Level 4, Eligio III J. Utlang and Xenia Kaspar; and two from Level 3, Abriljune Garcia and Chelsea Kemberly Rayoso together with SPUD teacher and one of VYLH-Philippines facilitator, Mr. Zecariah Chito A. Jumawan—to a Regional Camp at Argao Bay Eco-Park Resort Hotel, Argao, Cebu Province. The primary goal of the camp was to expand the network of pro-active, empowering, visionary, and service-oriented leaders in mobilizing the youth towards a healthier Philippines.
The aforementioned regional camp was participated by different provinces of Central Visayas namely Cebu, Negros Oriental, Bohol, and Siquijor. The participants were diverse as they came from different youth sectors and academic organizations. After eight (
years of hiatus, the regional camp was held once again and continued its unwavering advocacies despite the setbacks of times. The batch was named Sibol, in vernacular, which means new growth or sprout.
Volunteer Youth Leaders for Health (VYLH) – Philippines was formally organized in July 2009 through collaboration with Institute of Human Genetics, NIH – University of the Philippines-Manila, the Department of Health, and the UPLB Genetics Society. The organization anchor the existence of the youth organization on its four (4) pillar advocacies; Expanded Newborn Screening (ENBS) Promotion, Folic Acid Awareness Campaign, Preconception Health Awareness Campaign, and Rare Diseases/Orphan Disorders Awareness campaign conclusively.
VYLH-Phillippines have four (4) principles that bind, as though automatically, its members which are voluntarism, advocacy, leadership, and commitment. The organization believes the youth sector can shape the country and contribute to a healthy society. Altogether, the younger generation plays a critical role in nation building, and commitment to humanitarian endeavor which benefits the general public. The network advocates for the health needs of the youth sector and general public and believes that the spirit of volunteerism should be inculcated.
The leadership training, team-building activities, and plenary sessions on role of the youth in health, newborn screening, rare disease, pre-conception health, and the basics of folic acid surely cemented on the minds of the participants that anyone can advocate for health and is not only limited to those within the medical field. The network is expansive and surely challenged the surface notions of volunteerism and advocacy.
News Article by: Eligio III J. Utlang