SPU Dumaguete holds ISO 21001:2018 orientation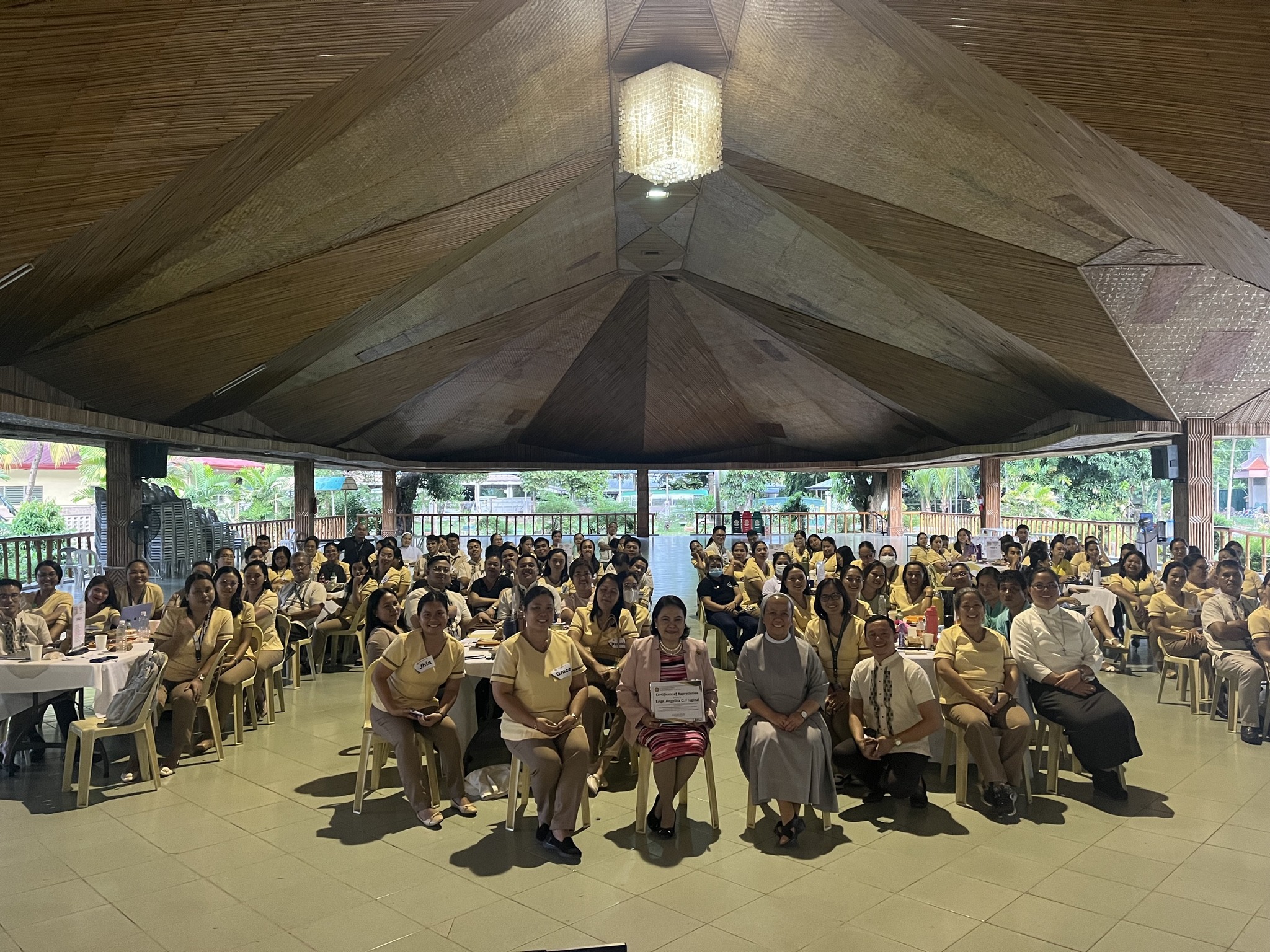 St. Paul University Dumaguete recently hosted an orientation session centered on ISO 21001:2018, a globally recognized standard dedicated to Educational Organizations Management Systems (EOMS). The event featured Eng'r. Angelica Cortero Fraginal, an internationally acclaimed speaker renowned for her expertise in ISO standards and quality improvement. This visionary move underlines the university's unwavering commitment to upholding the highest quality standards in its educational services and administrative processes.
ISO 21001:2018 presents a robust framework for effective educational management, fostering a comprehensive approach to the learning process, encompassing everything from administrative operations to the holistic development of students. This forward-thinking initiative serves as a testament to the university's dedication to delivering excellence in education.
The orientation brought together a diverse array of participants, including educators, administrative staff, and key stakeholders. Its primary aim was to cultivate a profound understanding of ISO 21001:2018's principles and requirements. This approach underscores the importance of structured management, ensuring the satisfaction of students and all other beneficiaries, and fostering a culture of continuous improvement.
As St. Paul University Dumaguete embarks on its ISO 21001:2018 journey, this initial orientation signifies the initiation of a broader expedition toward achieving educational excellence.