LOOK | The SPUD-CON organized a simple yet meaningful Send-off program for the PNLE 2023 takers.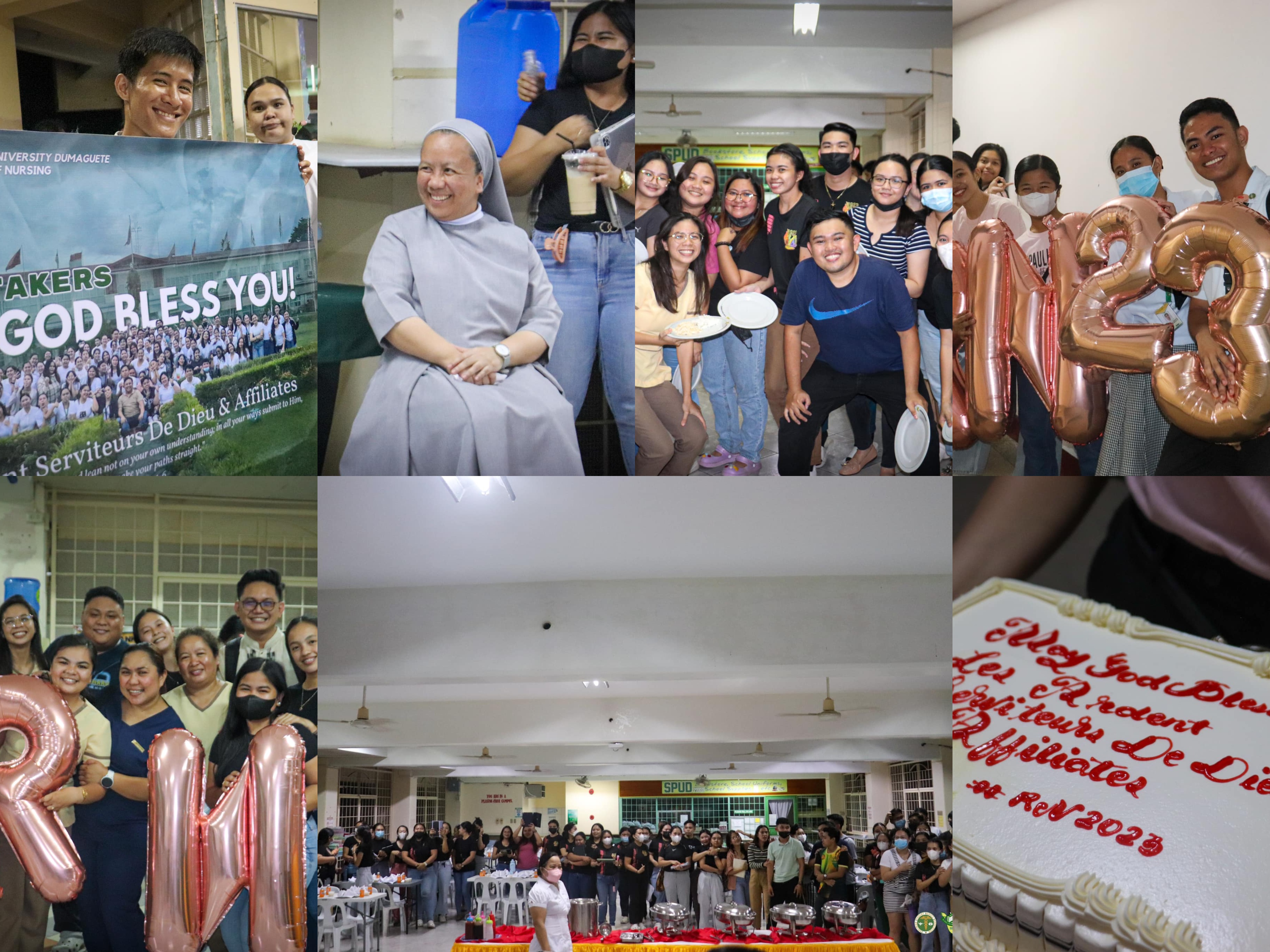 As they stand on the threshold of their nursing journey's most significant milestone, we want to take a moment to express our heartfelt support and admiration for the dedication and hard work they've put into preparing for the PNLE.
We are proud of you, and we look forward to celebrating your achievements. May God bless you, our dear Ates and Kuyas!


#SPUDCON
#RN2023