Promoting Equity and Diversity in Nursing Education: Towards Universal Health Care- ADPCN 2023 Summer Conference Theme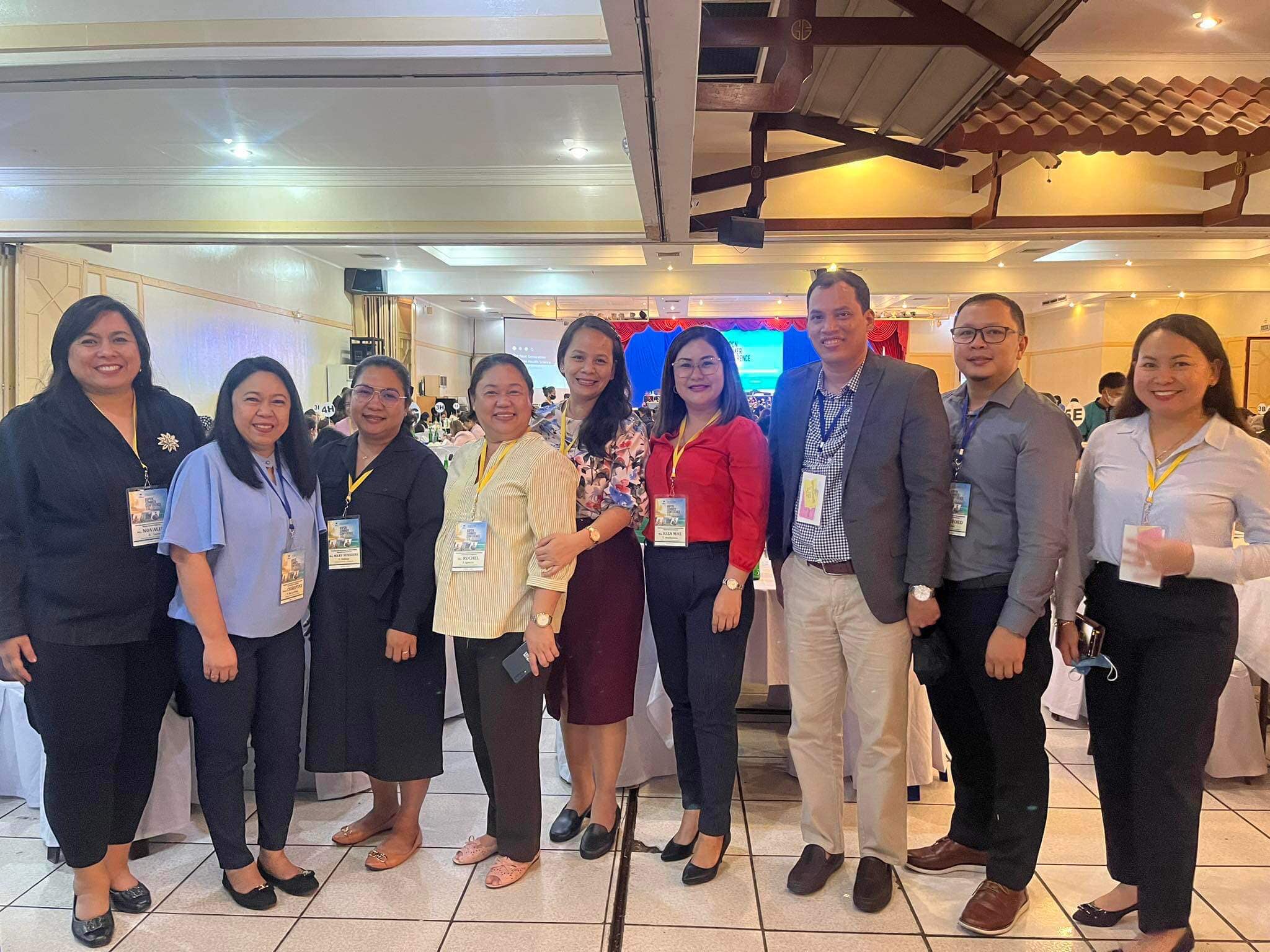 The just concluded ADPCN National Summer Conference 2023 was held last May 9-10, 2023 at the Grand Caprice, Limketkai Center, Cagayan de Oro City. Academic Leaders and Faculty of the Graduate School and College of Nursing joined the said conference. Dr. Cliford Kilat, Dean of the College of Nursing said,
 
"Participating in such event has a significant implication to the College of Nursing faculty and students, also to augment our pursue for excellence and quality- globally at par nursing education".
Meanwhile, Dr. Ayeza Cathrina Tinagan, MAN/MSN Chairperson also expressed that,
"The event emphasized on Universal Health Care and how this is translated in the upgrading of the curriculum with the inclusion of the government program to provide not just equality in education but also equity to serve learners' needs".
Among the conference delegates were Dr. Cliford Kilat (Dean), Ms.Maria Lourdes Agustin, Ms. Rochelle Ignacio (BSN Faculty) while the Graduate School was represented by Dr. Ayeza Cathrina Tinagan, (PC), Dr. Emma Mate ( Faculty) and Garnet Ann Bollos, Mary Sunshine Dublar (MSN/MAN Students).