SPUD holds ROTC Graduation Ceremony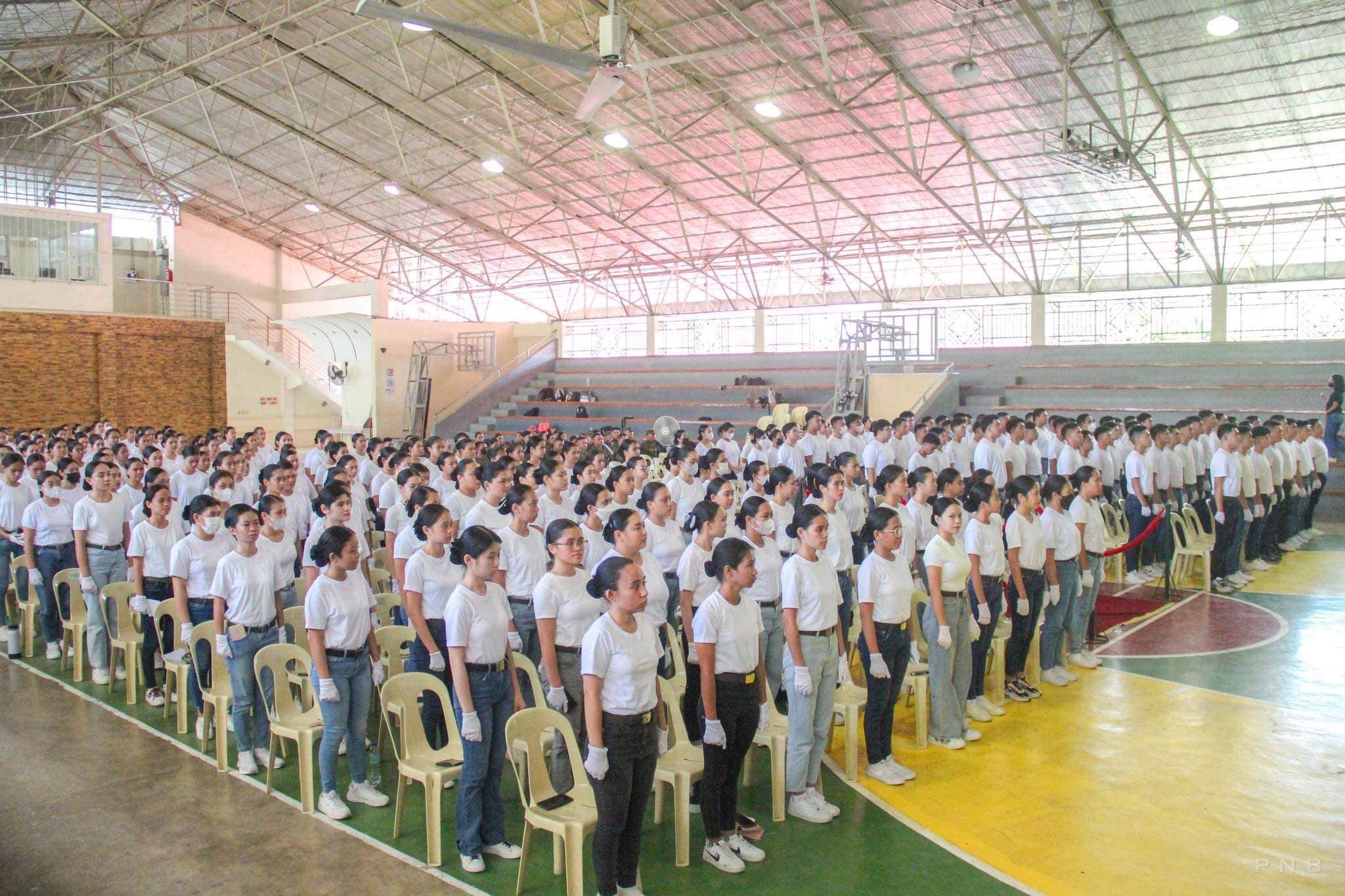 The Basic Reserve Officer Training Corps (ROTC) of St. Paul University Dumaguete (SPUD) commemorates its Graduation Ceremony and Turnover of New Privates to the 703rd Ready Reserve Infantry Battalion last May 6.
Col. Lennon G. Babilonia attended the event as the guest of honor and speaker. He highlights the significance of ROTC in the students' everyday lives and commends the participation of the women comprising the majority of the graduates for the School Sear 2022-2023. A bell tower was given as the school's memento to Col. Babilonia.
A total of 309 Freshman students graduated, with 91 males and 218 females. In line with continuing the ROTC program for the upcoming School Years, SPUD purchases 90 Replica Riffles.