JUST IN: Paulinians receive the Sacrament of Confirmation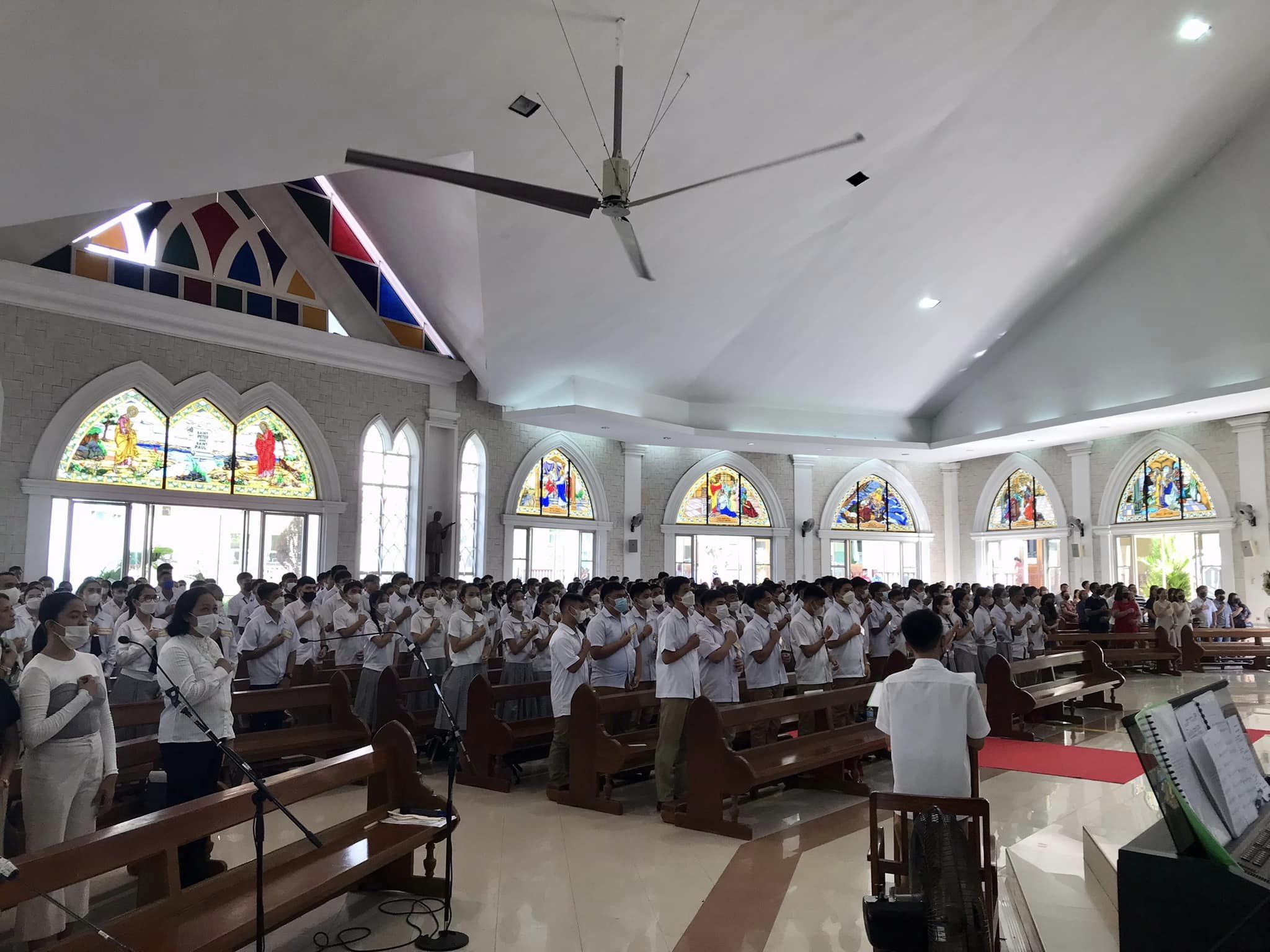 Diocese of Dumaguete Bishop, Most Rev. Julito B. Cortez, D.D. together with Rev. Fr. John Renil F. Quiliope, University Chaplain presides over the Sacrament of Confirmation to Paulinian learners. The fourth Sacrament to be received by every baptized Christian confirms and strengthens the faith received in Baptism. Bishop Lito in his Homily challenged all confirmands to love the Lord that they may do His will.
To all Confirmands, may you be sealed with the Gifts of the Holy Spirit.
Congratulations!!!
CARITAS CHRISTI URGET NOS!