SPUDAA-NA Tapok Tapok 2023: A Resounding Success in California, USA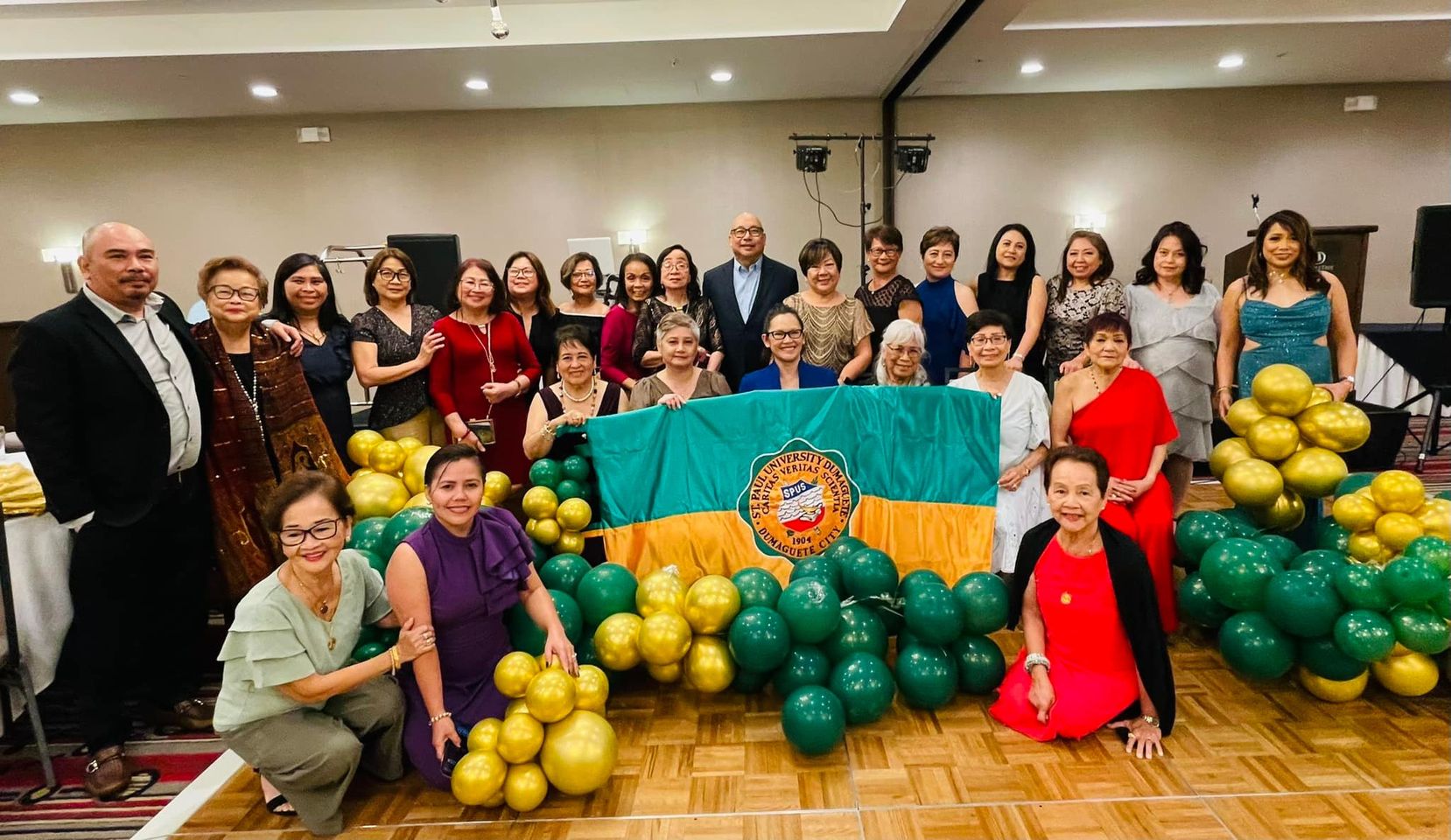 In a heartwarming display of unity and nostalgia, the St. Paul University Dumaguete Alumni Association of North America (SPUDAA-NA) successfully organized its highly anticipated gathering, the SPUDAA-NA Tapok Tapok 2023, at the prestigious DoubleTree by Hilton in Buena Park, California.
Alumni from St. Paul University Dumaguete spanning various batches and generations came together to celebrate their shared legacy and alma mater. The event, which took place at the scenic Californian locale, was a testament to the hard work, dedication, and unwavering commitment of the SPUDAA-NA officers and board members.
Consequently, the success of SPUDAA-NA Tapok Tapok 2023 stands as a testament to the enduring bond that ties St. Paul University Dumaguete alumni together. Their shared experiences and the values instilled by their alma mater continue to serve as a guiding light, inspiring them to achieve great heights and make a positive impact in the world.
The SPUD Dumaguete family extends its heartfelt congratulations to all the organizers, attendees, and contributors. This event not only celebrated the legacy of St. Paul University Dumaguete but also showcased the unity and strength of the SPUDAA-NA community. Here's to many more successful reunions and shared memories in the years to come!
President: Zybel Judith Kristin Roxas Fitzgerald
Vice President: Charla Baena Dequito Treasurer: Herminia Flores
Secretary: Elizabeth Barrientos Mugar
Auditor: Rebecca Reyes
Ex Officio: Suzette De Mira Foroozan
Board members:
Rose Mila Anfone Cipres-Jaucian
Romulo Arbas
Teresita Pinili Valencia
Fund Raising Committee: Gloria Millare
Publications: Linda Acupanda McGloin