Fostering Ethical Leadership: SPU Dumaguete Educators Empower Aspiring Leaders in Negros Oriental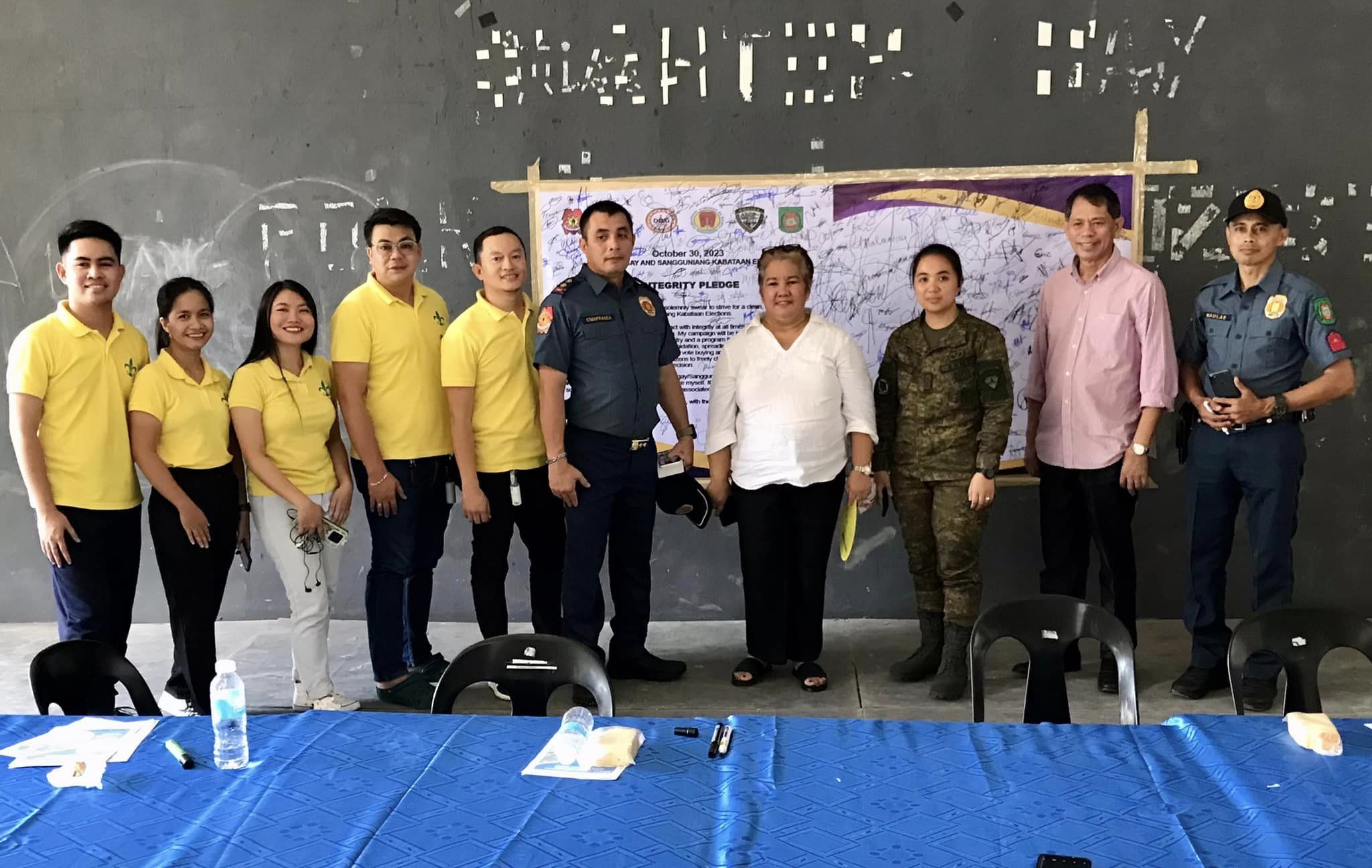 In a bid to shape the future of political leadership in Negros Oriental, a transformative initiative titled "Ang Maayong Politiko: Para sa Maayong Ugma Nimo ug Nako!" took center stage, bringing together selected educators from the Basic Education Department (BED) and the College of Arts, Science, and Education (CASE).
Acting as esteemed representatives of the Diocesan Electoral Board, in collaboration with vital institutions including COMELEC, DILG, AFP, and PNP, the teachers delivered a comprehensive discussion focusing on the defining character traits of effective and ethical political leaders.
The heart of the discussion revolved around essential qualities such as being God-fearing, approachable, honest, helpful to the poor, and possessing a track record of significant achievements. These virtues, crucial for ethical political leadership, were meticulously dissected and explored. Thus, the responsibility of imparting this valuable knowledge fell upon the capable shoulders of the assigned faculty members. Proffesors from CASE eloquently delivered the enlightening talk to the aspiring barangay and Sangguniang Kabataan (SK) officials of Pamplona, engaging them in discussions that challenged their perspectives and deepened their understanding of ethical leadership. Simultaneously, the BED designated faculty members extended their wisdom and guidance to eager minds in San Jose and Sibulan, sparking meaningful dialogues about the pivotal role of integrity in public service.
As the event concluded, it left a trail of inspiration and empowerment, instilling in the participants a newfound sense of purpose and dedication to ethical governance. The impact of this initiative is expected to resonate deeply, sowing the seeds for a future where ethical leadership is not just a principle but a way of life. Through endeavors like these, Negros Oriental strides confidently towards a brighter, more morally upright political future.