Technical Education Authority Representatives Conduct Successful Inspection at SPUD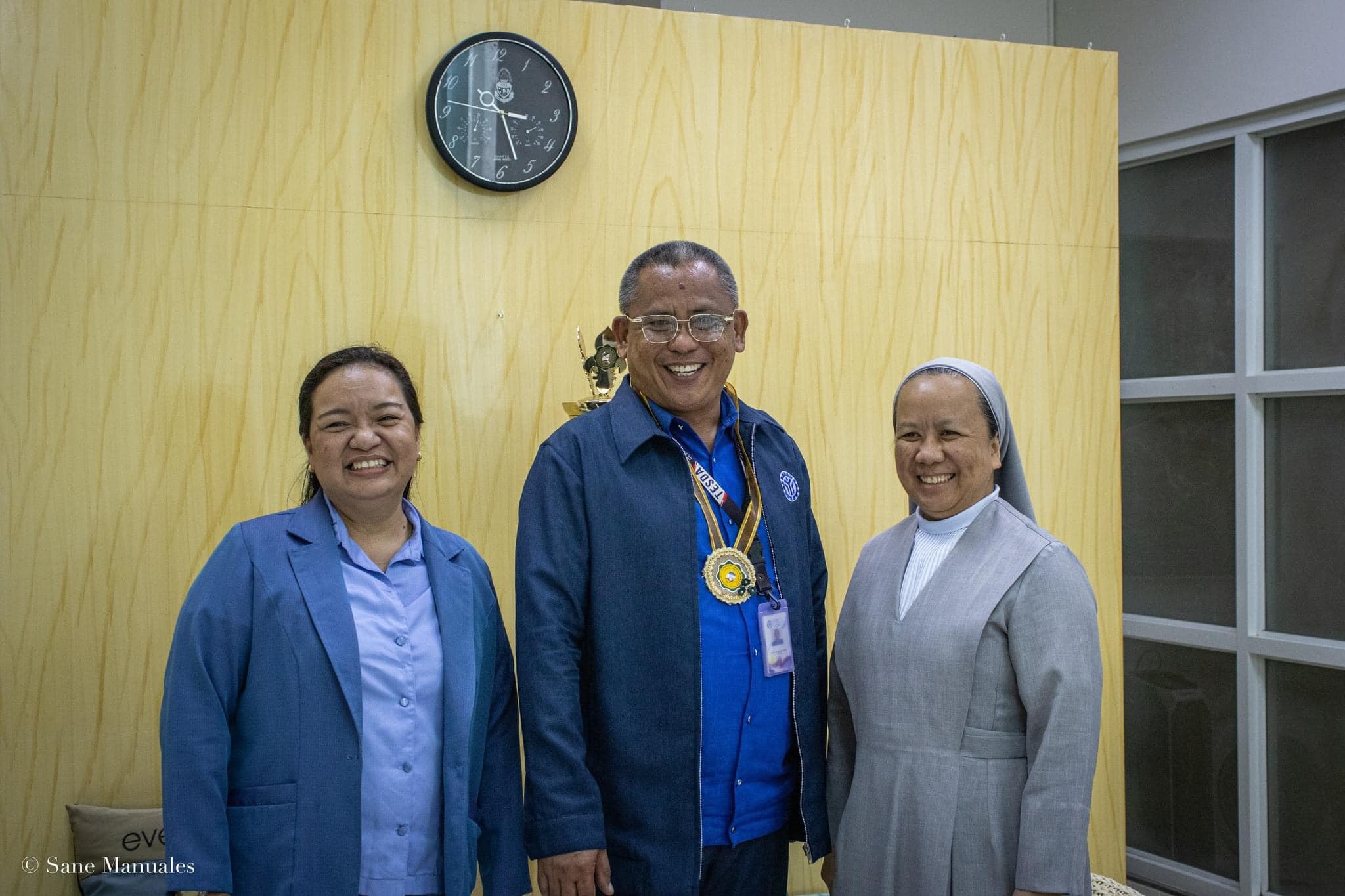 Dumaguete City, August 8, 2023 - A significant milestone was marked at St. Paul University Dumaguete (SPUD) as the Provincial Director of the Technical Education and Skills Development Authority (TESDA) in Negros Oriental, PD Fletcher Gumahad, paid a visit to the institution along with his associates. The purpose of the visit was to conduct a comprehensive TESDA inspection, a crucial step in ensuring the quality and alignment of educational programs.
Guided by Ms. Lorielin J. Oira, the Continuing Education Institute Head, and assisted by Mr. Lindon Damaso, a TESDA Trainer and Assessor, the representatives embarked on an extensive tour of the SPUD campus. This tour offered a firsthand view of the university's commitment to excellence in education and training.
At the core of the inspection were the TESDA Registered Programs offered by SPUD. These programs, including Bread and Pastry Production NCII, Computer Systems Servicing NCII, Health Care Servicing NCII, Contact Center Servicing NCII, and Organic Agriculture Production NCII, were subject to meticulous evaluation. The aim was to ensure that they adhered to the stringent standards set by TESDA, validating SPUD's dedication to providing education and training that aligns with industry requirements.
During their visit, the representatives had the privilege of meeting with Sr. Mila Grace Silab, SPC, the esteemed University President. This interaction provided a platform to discuss the shared commitment of both institutions to promote quality education and skills development in the region.
The outcome of the tour and inspection was exceptionally positive, underscoring SPUD's unwavering commitment to maintaining high standards of education. The university's motto, "Caritas Christi Urger Nos!" (The love of Christ impels us), reverberated throughout the visit, encapsulating the university's dedication to its mission and service to the community.
The successful inspection not only reaffirms SPUD's dedication to delivering quality education but also showcases the harmonious collaboration between SPUD and TESDA in shaping the educational landscape of Negros Oriental. As the university continues to uphold its values and standards, it remains a beacon of academic excellence and community service.